Machinery & Equipment
The Atlas Hydraulics Repair Centre has installed all the technology our Technicians need to get your hydraulic pump or motor running as fast as possible.  To compliment our fully-equipped workshop, we've invested in some specialised equipment to help get the best possible results, in minimal time.
110kW Bench Tester
Our 110kW Bench Tester provides a status report for hydraulic pumps and motors before they leave the Workshop. This is your assurance of the performance of the unit.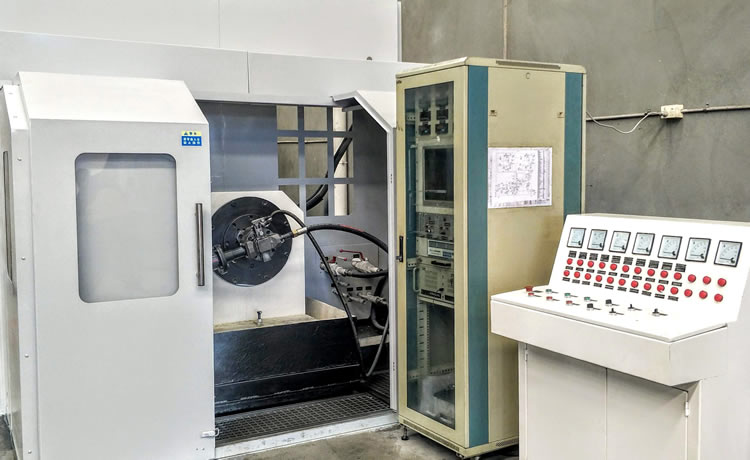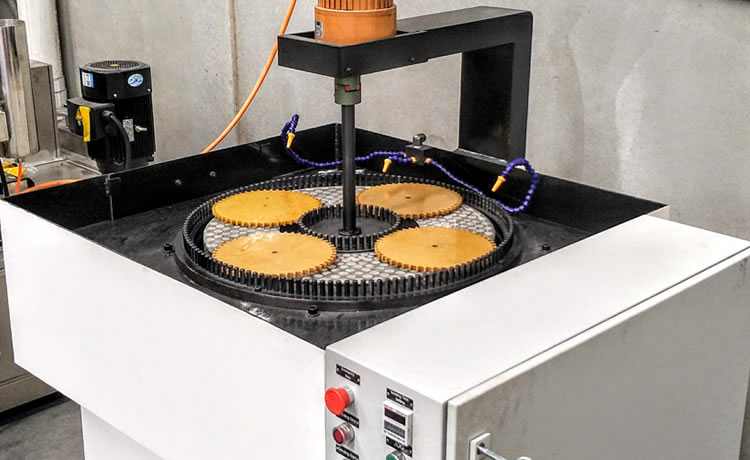 Lapping Machine
Sometimes parts don't need replacing – but might not be in optimal condition. Occasionally, manufacturers stop producing certain parts, usually due to low demand.
In these situations, our Technicians might perform machine-lapping on the surface of hydraulic part/s. Whether convex, concave, or flat surfacing, our lapping service can be the ideal solution to restore parts to their optimal best.
Parts Washer
The Parts Washer works under pressure to flush out all the grooves and channels in hydraulic components, which hand-washing simply cannot achieve.
When time is a premium, it's good to know that we can minimise your downtime in many ways, not least by using our Parts Washer to clean individual parts before re-assembling for testing.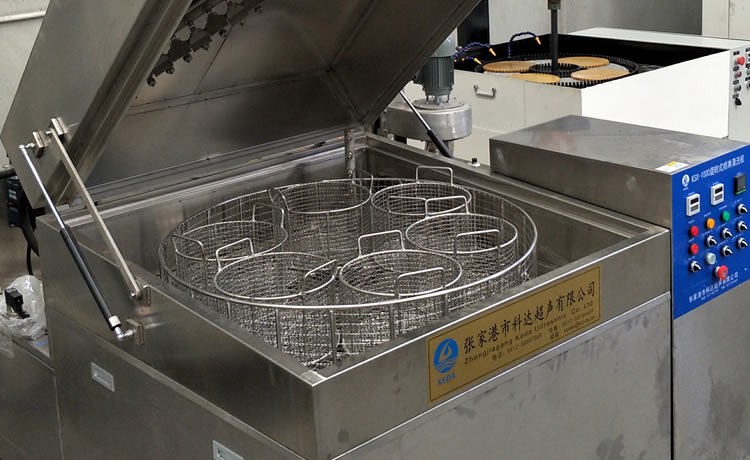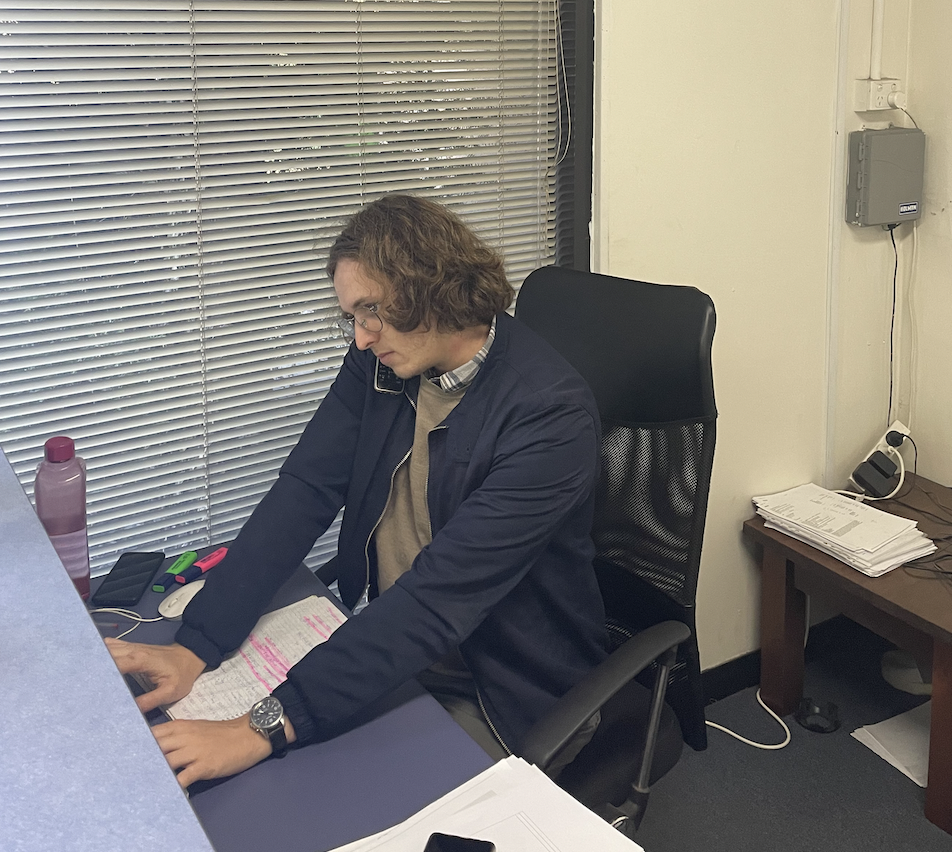 Customer service at every step of the way
With unparalleled knowledge across many industries, our sales and customer service team will ensure there is transparency and trust between Atlas Hydraulic and our customers.
Whether its before, during or after your purchase, our experts is here to help you.