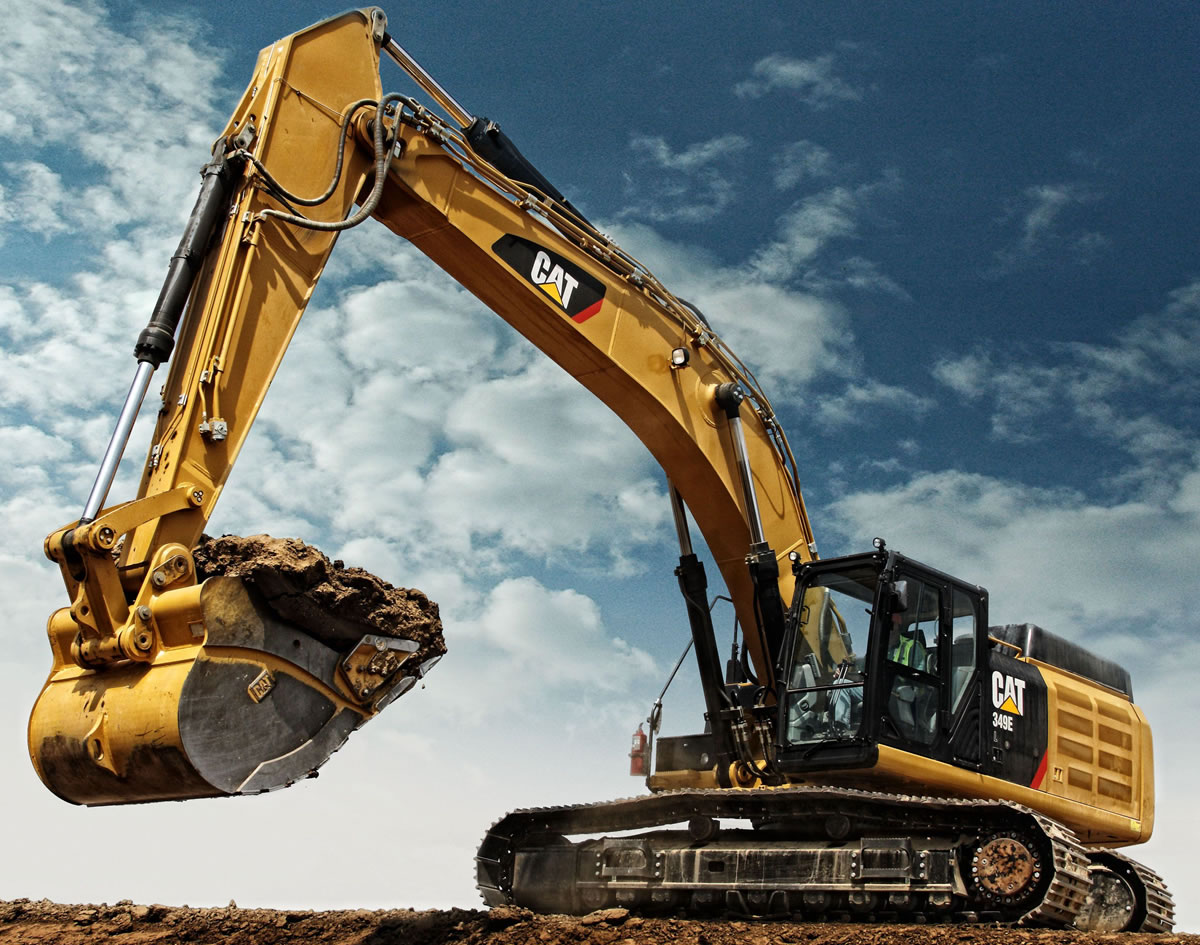 Construction industry
For years, major construction companies have trusted us with sourcing, supplying and repairing essential equipment for their machines.
These machines include, but are not limited to:
Excavators
Loaders
Skid-Steers
Wheel Loaders
Agriculture
Supporting Australian farmers and agricultural businesses has been one of our biggest achievements since starting our trade in Australia.
We provide parts and motors for the following and more:
Skid-Steers
Tractors
Mini Excavators
Wheel Loaders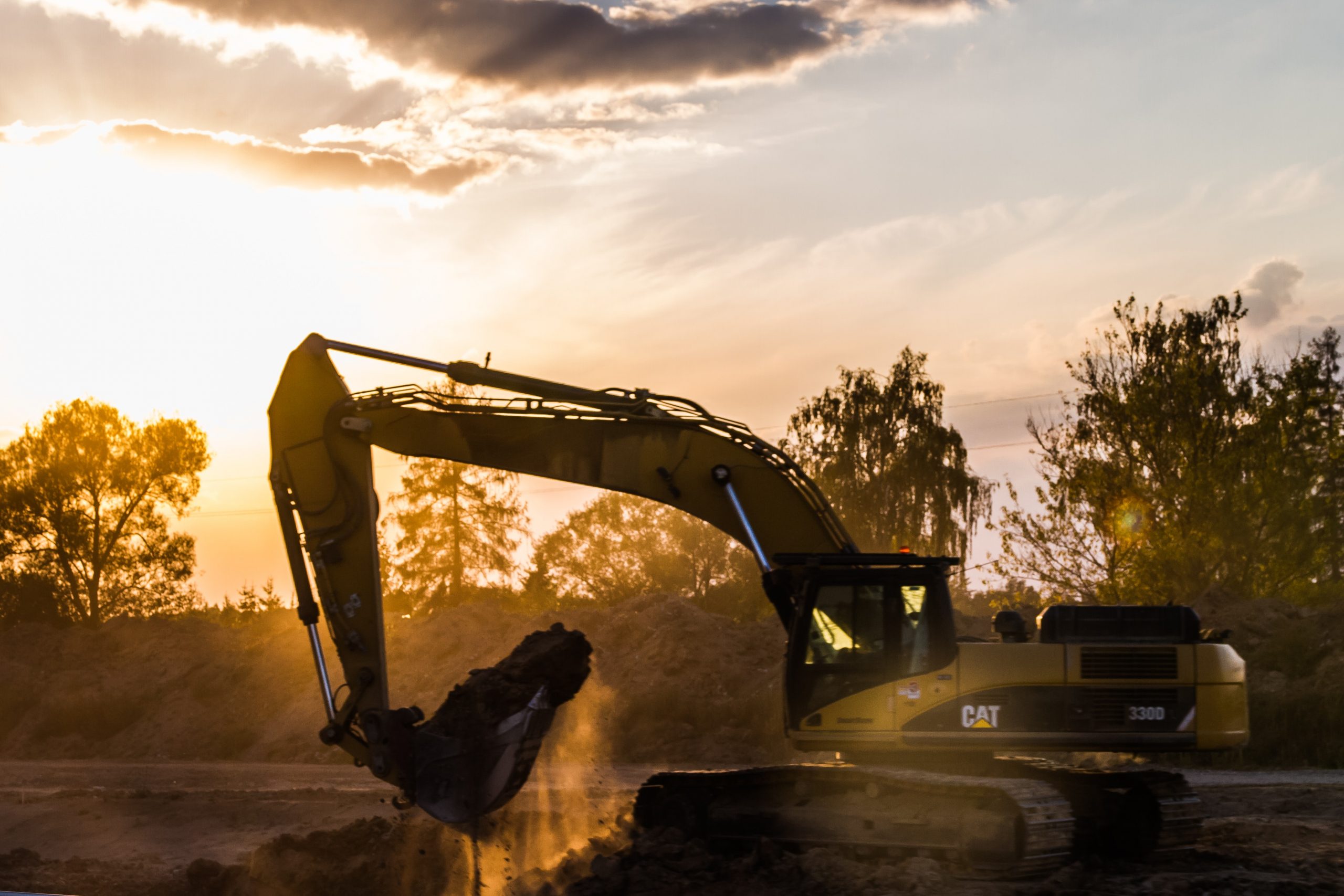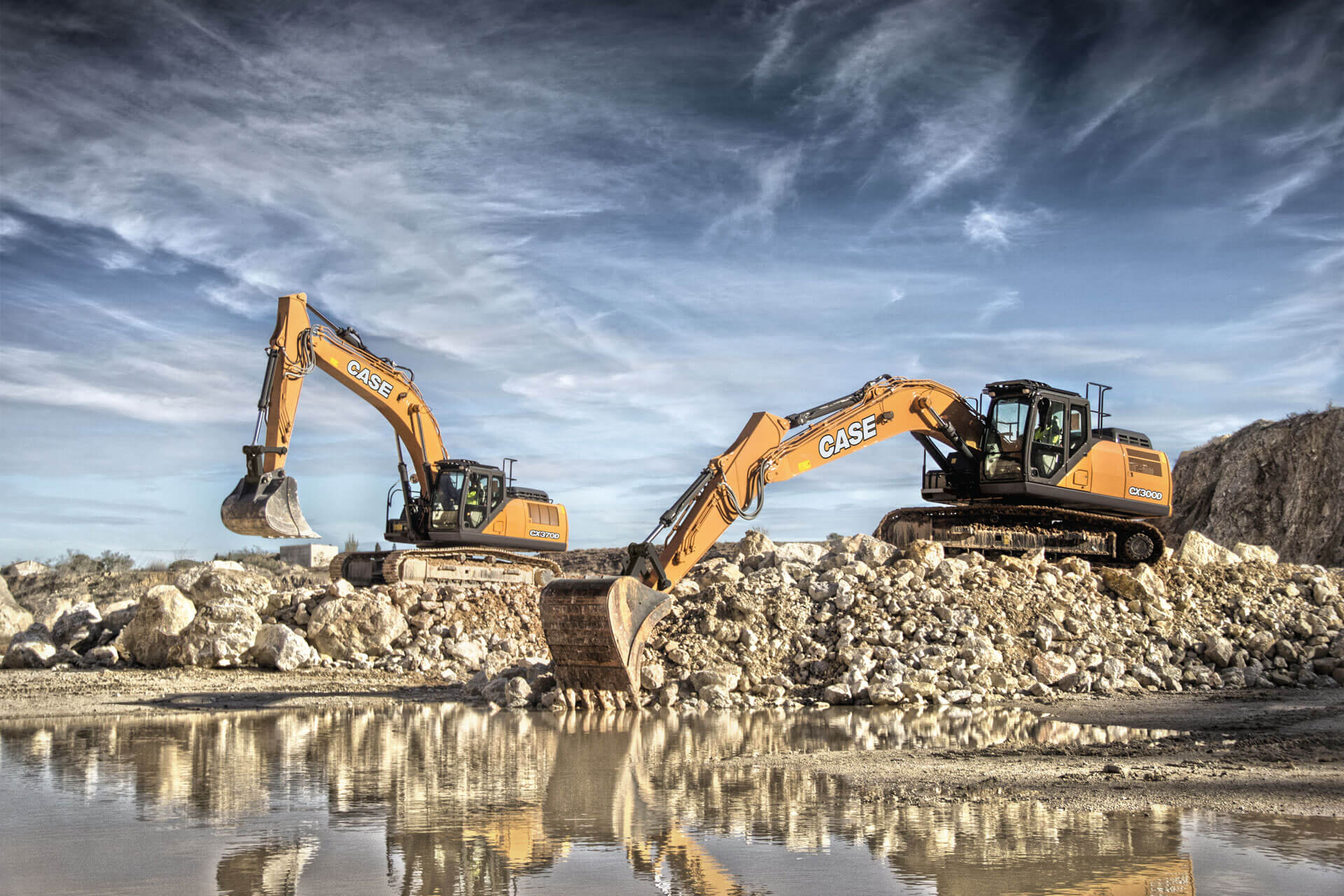 Mining
Australian mining industry has never been better. We are proud to supply many of our partners across the mining industry.
We provide motors and parts for mining equipment and more:
Wheel Loaders
Wheel Dozers
Earth Movers
Whether you are looking for brand new pumps or a top quality repair job, WE GOT YOU!
The team at Atlas Hydraulics has been hard at work to ensure we provide the best service for our clients. Whether it's a replacement part you need, a brand new motor or a quick and efficient repair job, we are here to help you!
Call us at 03 9095 6507
Or
Email us at sales@atlas-hydraulics.com.au