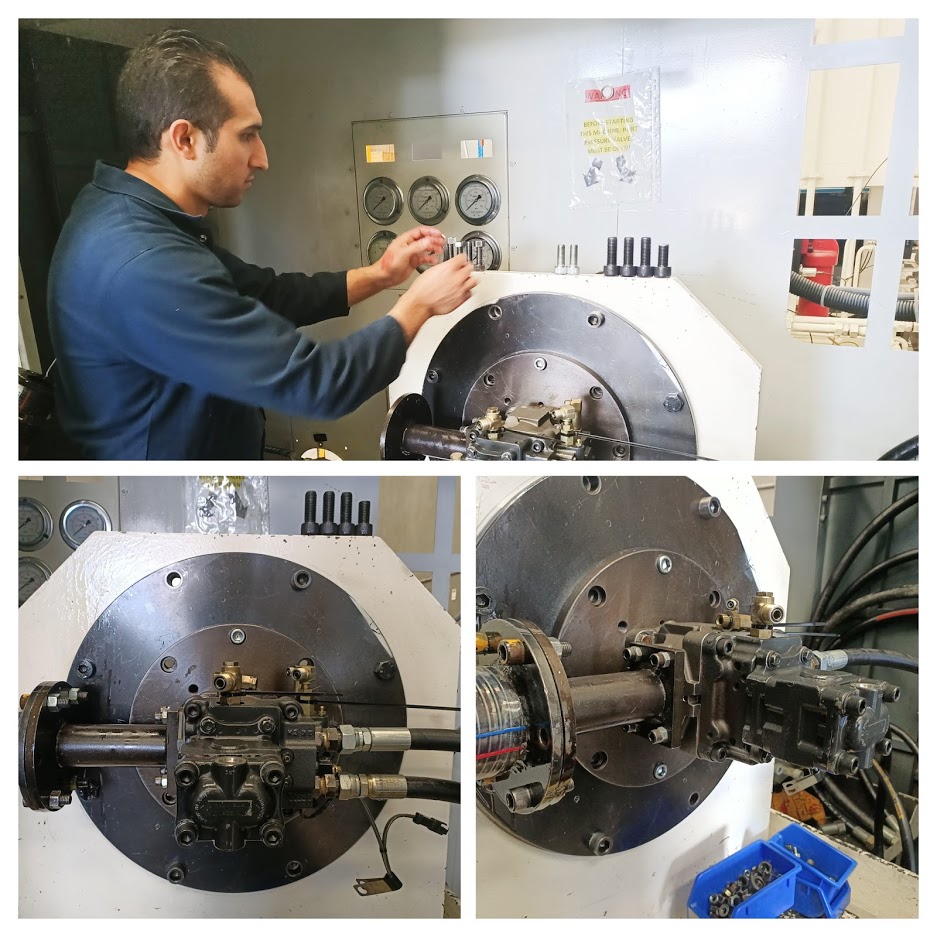 Anytime. Anywhere. Just call us at 03 9095 6507
Our technicians are ready to meet you on-site (Victoria only) and assess your needs. Simply call us or send us an email to book an appointment.
We know that sometimes, our customers cannot bring their machines to us. To help with that, we provide on-site services depending on the requirement of the job. You can expect the same level of quality and professionalism on-site, as you would in our workshop.
Fast and reliable service
After booking your appointment, our technicians will ensure a service that is fast and reliable. We know how impactful machine downtime could be, so we made it our job to provide the best service to those who can't bring their machines to us.
Servicing and maintenance program
Keeping your machines performing at an optimal level can make or break your business. To help you with that, we provide routine service and maintenance program. Talk to us today to find out more!